Life Insurance Myths: Debunked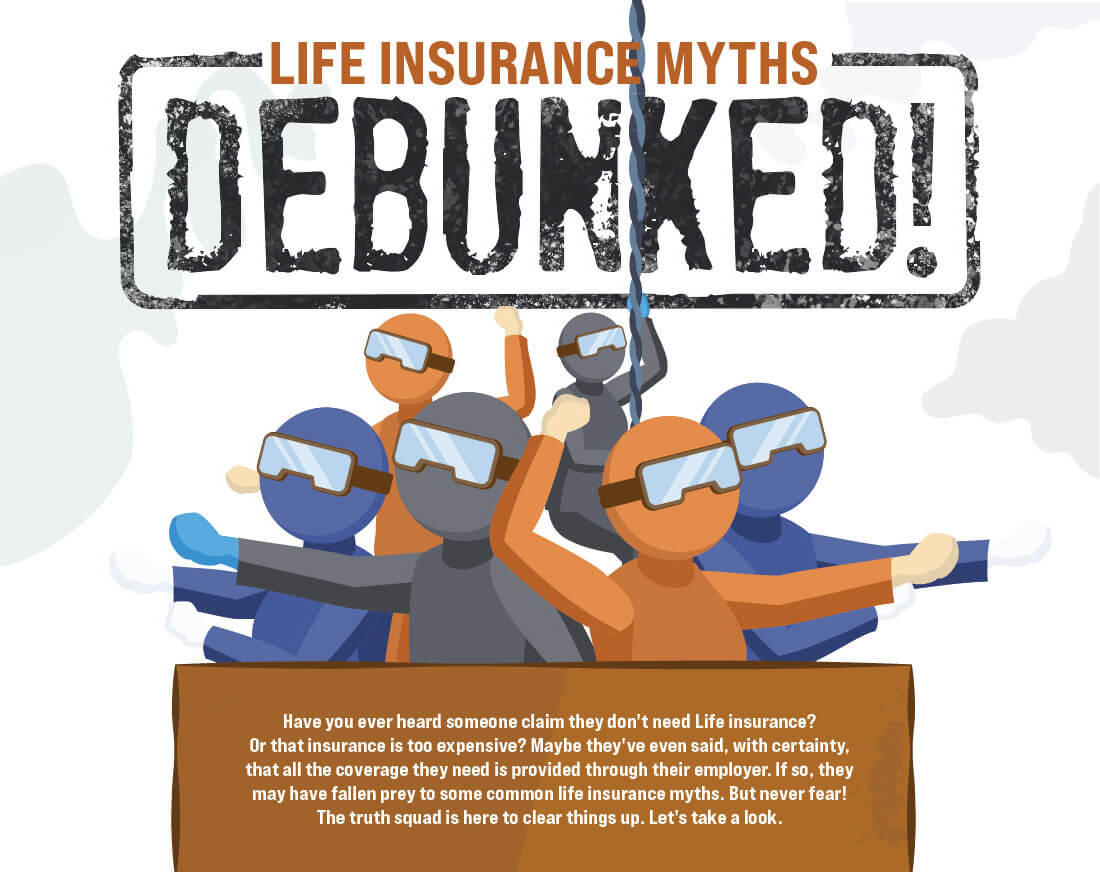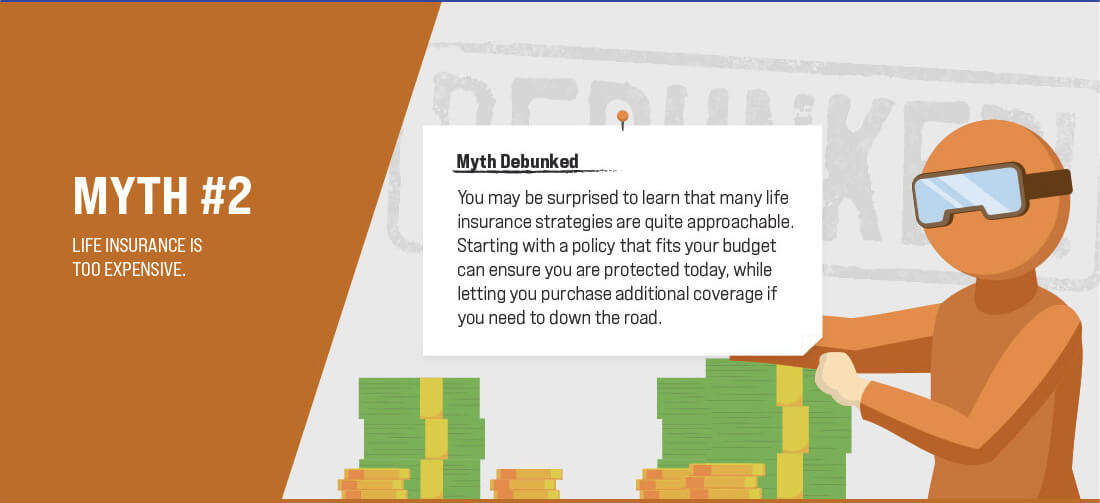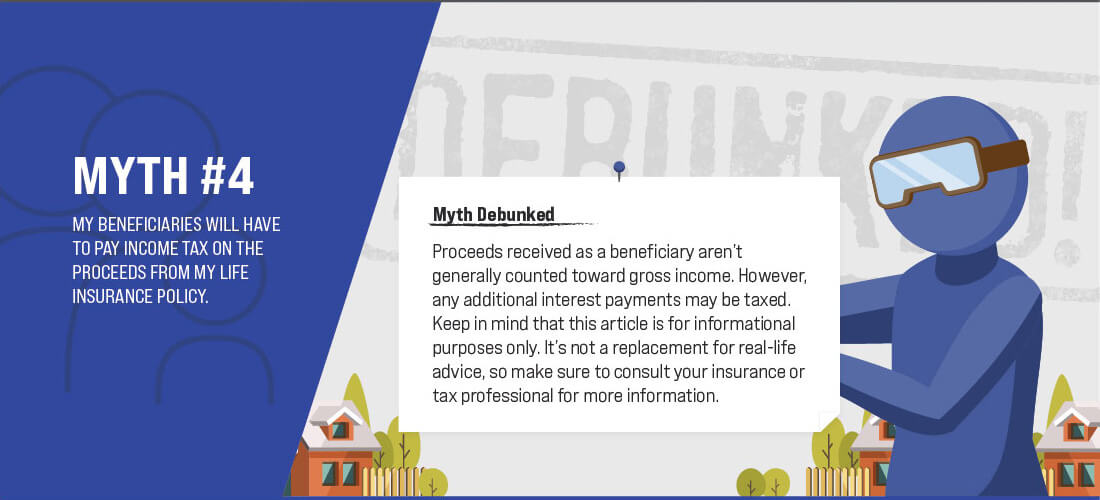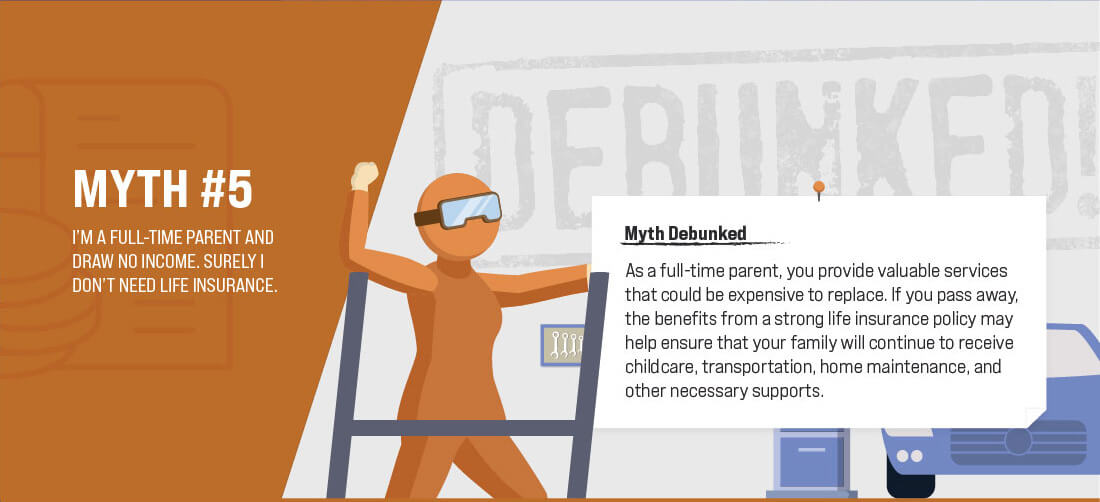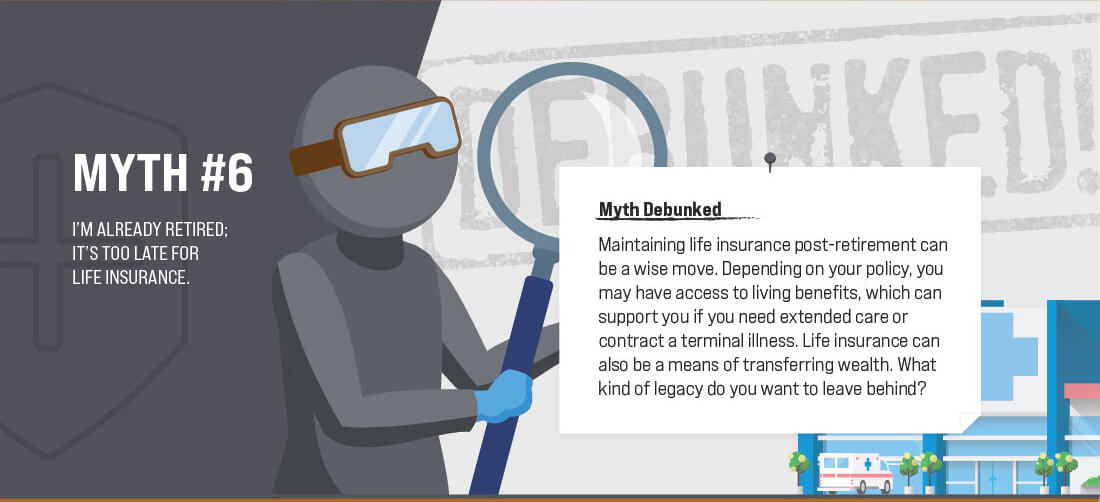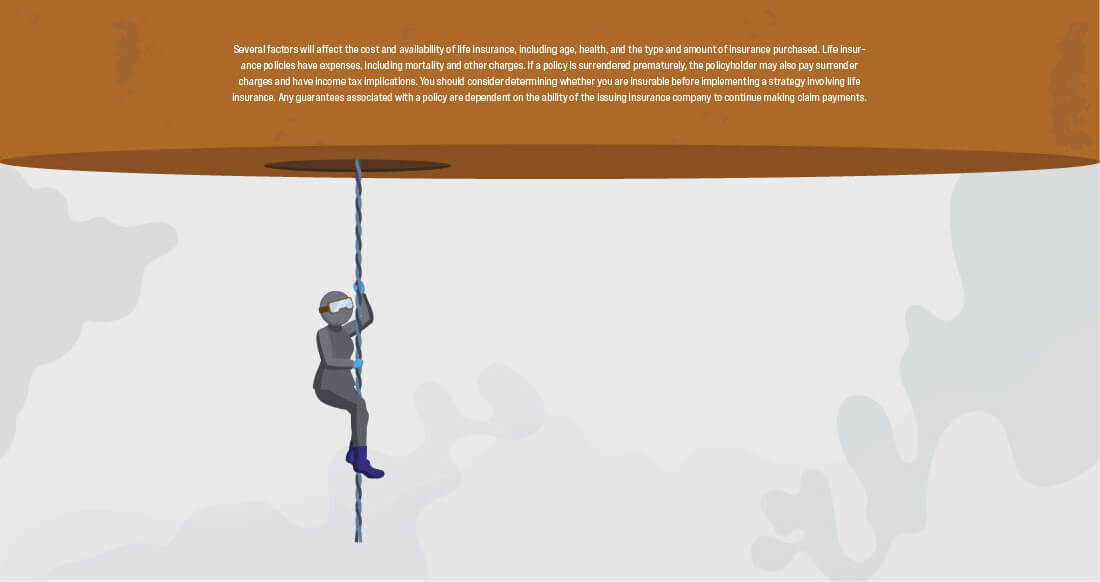 Related Content
If your family relies on your income, it's critical to know what their needs would be in the event of your death.
Even dogs have bad days. So, what happens when your dog bites a neighbor or passing pedestrian?
The chances of needing long-term care, its cost, and strategies for covering that cost.