What's My 2023 Tax Bracket?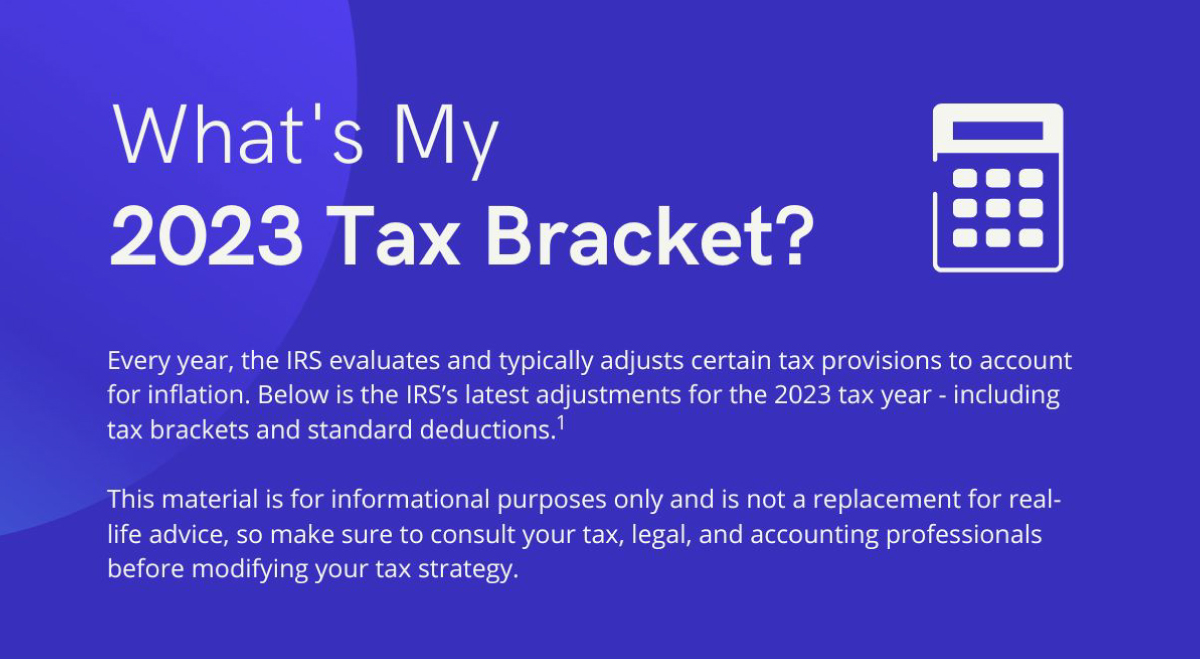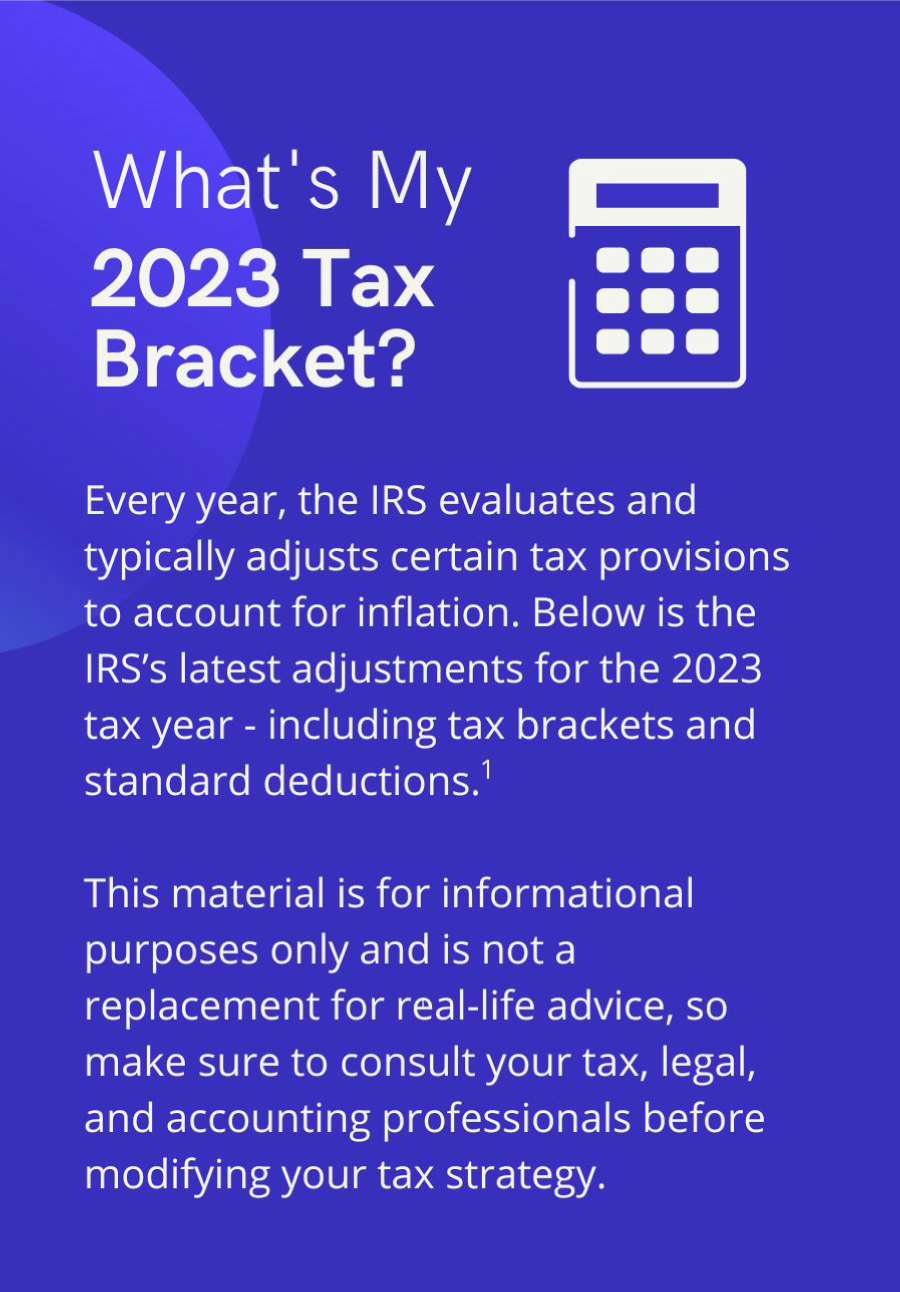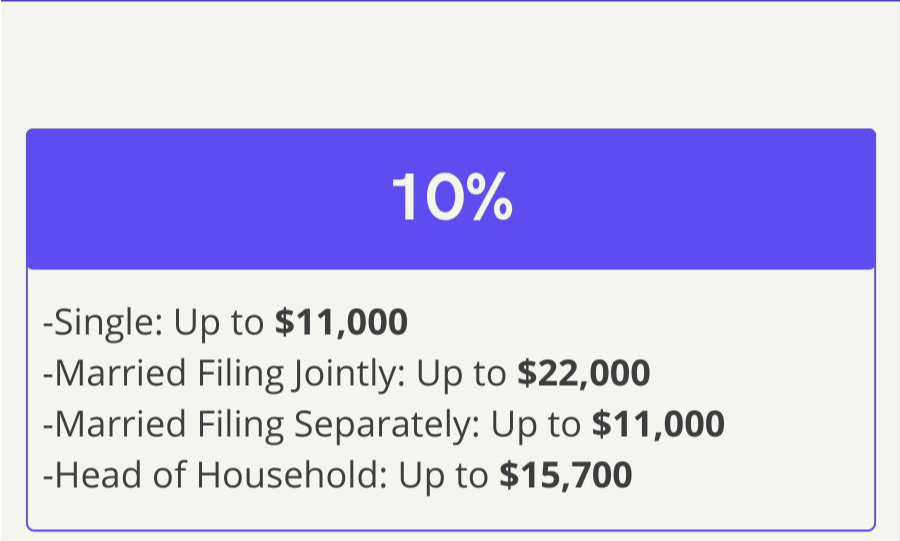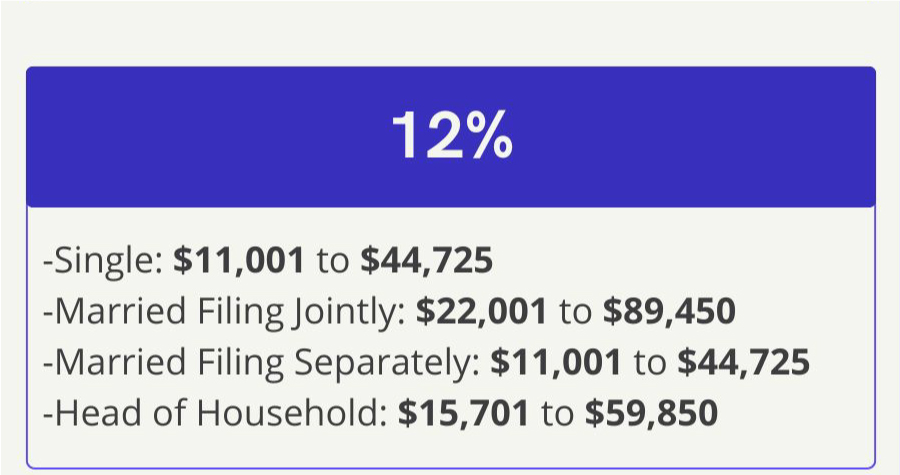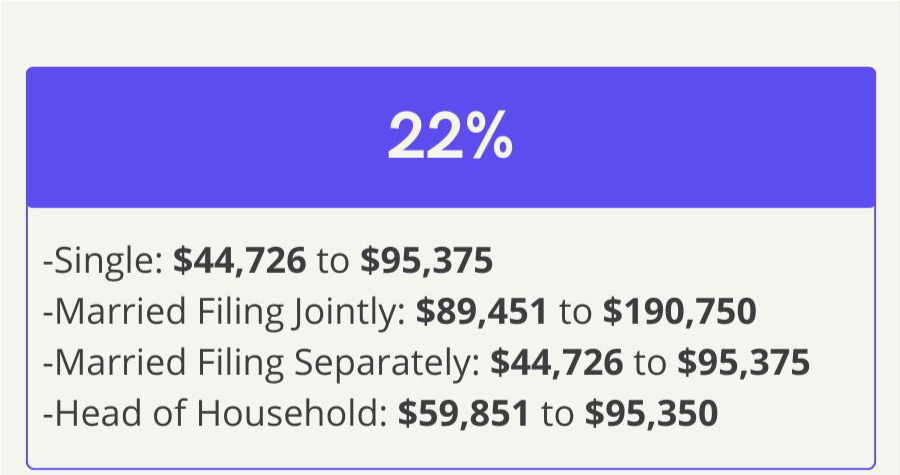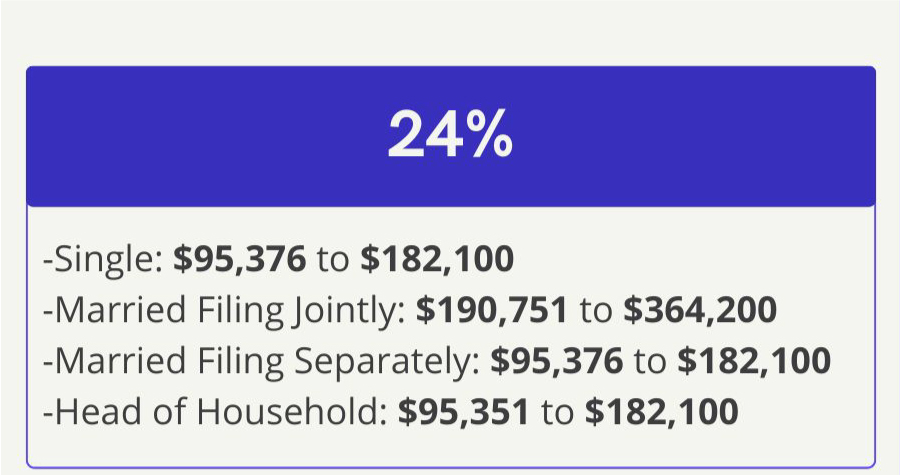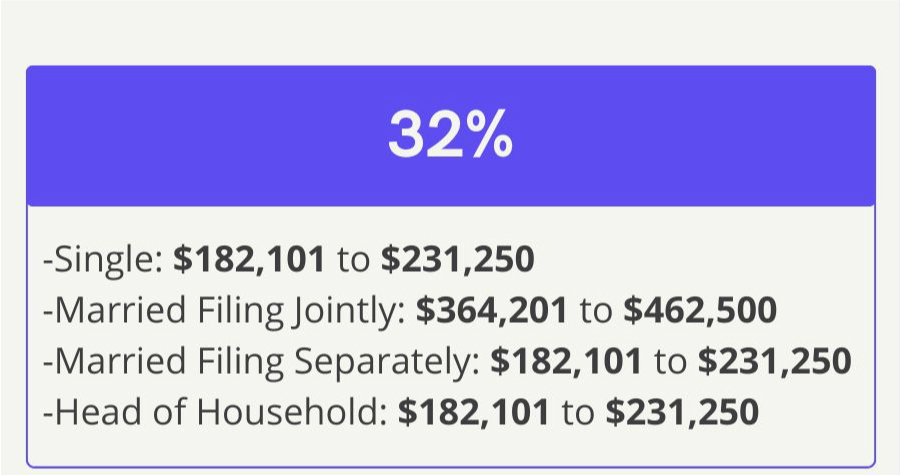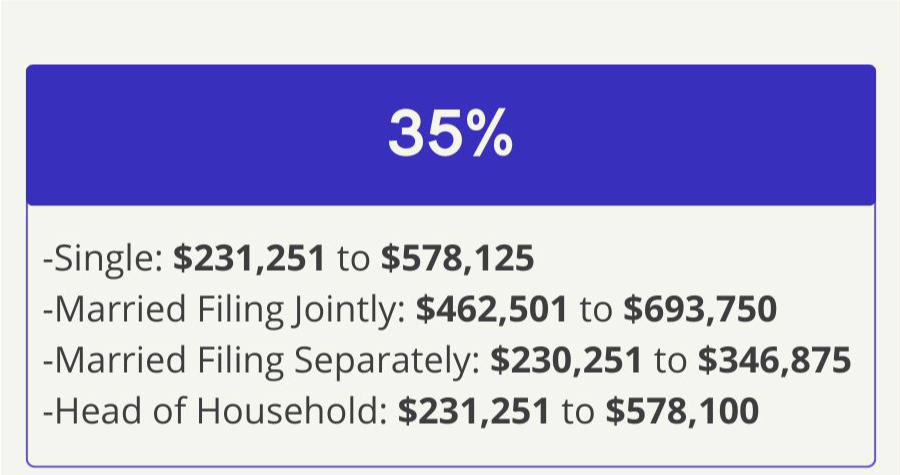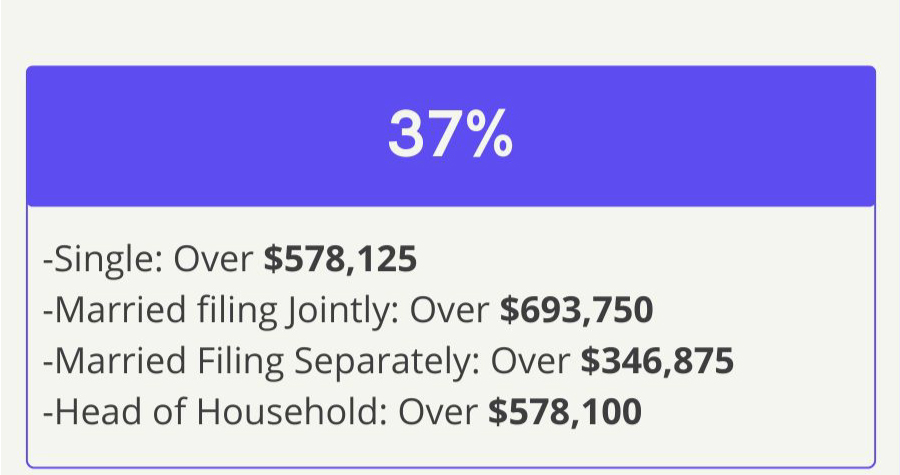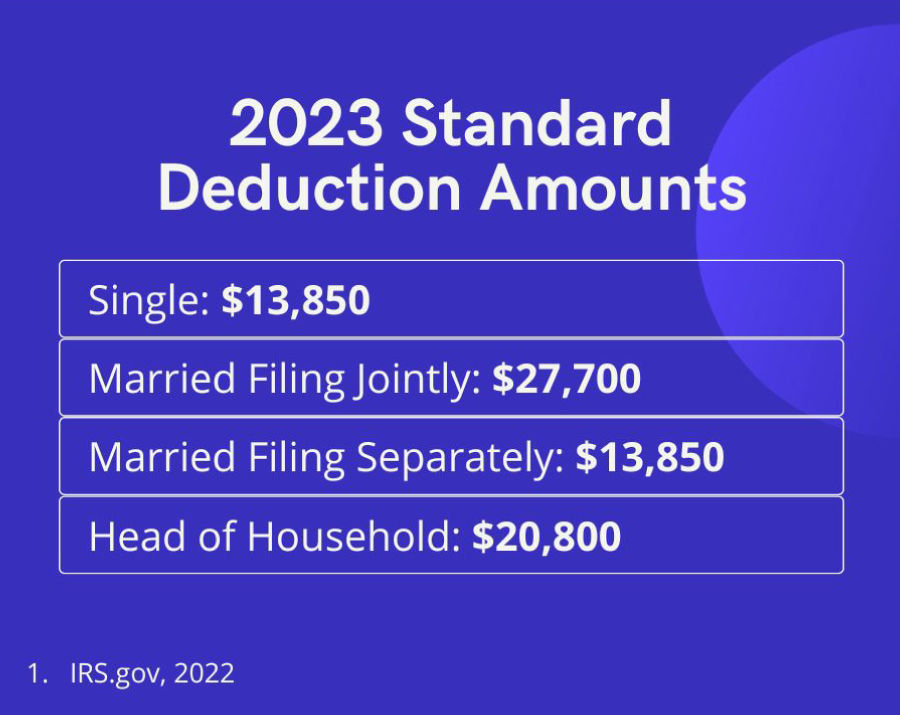 Related Content
Combating counterfeiting remains core to preserving the integrity of the nation's money.
Were you raised with the money taboo? Many people are taught from a young age not to speak openly and honestly about money, even with their loved ones. This might not seem like a big deal, but the money taboo has real consequences.
The terms Medicare and Medicaid sound similar but are two very different things. Learn the differences in this informative article.